Skin cancer is the most diagnosed cancer in the United States. Your best defense is to prevent skin cancer by seeking shade, covering up, and wearing sunscreen.
Please apply sunscreen to your child each morning before school. If you would like your child to be able to use sunscreen at school, please complete the below permission slip and contact your school nurse with any questions.
Sunscreen Permission

Form
Protect yourself and your family from skin cancer!!!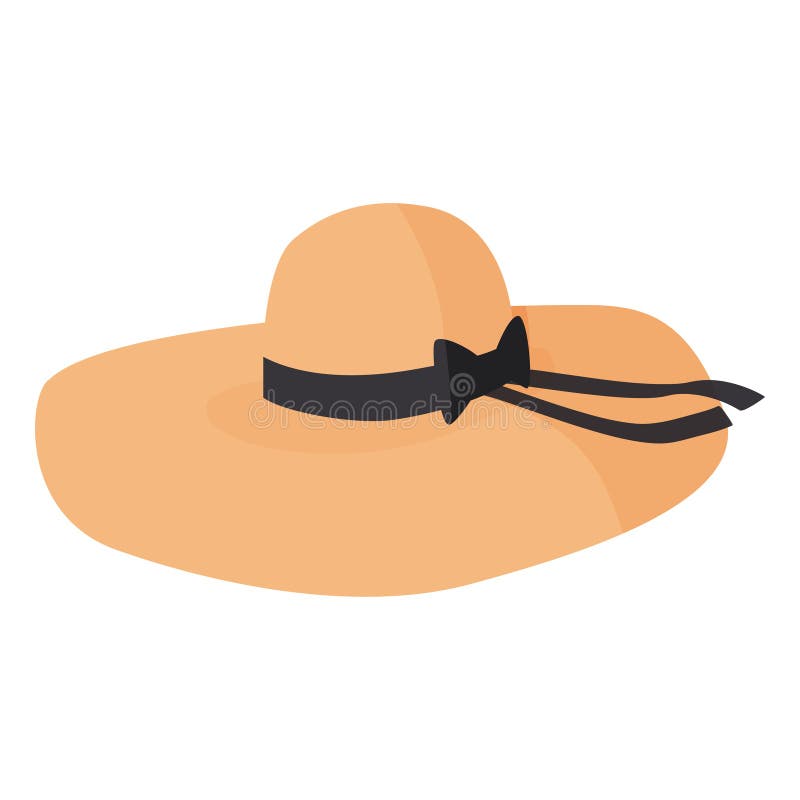 For more information on skin cancer please visit these sites:
American Academy of Dermatology
CDC Skin Cancer
New York State Dept of Health and Sun Safety